Indexing
1. Ulrich's Periodicals Directory - subscription catalog of American publishing Bowker, is the largest database that describes the global flow of periodicals in all subject areas.(Link)

2. WorldCat is a union catalog that itemizes the collections of 72 000 libraries in 170 countries and territories that participate in the Online Computer Library Center (OCLC) global cooperative. It is operated by OCLC Online Computer Library Center, Inc. The subscribing member libraries collectively maintain WorldCat's database. (Link)

3. EBSCO - aggregator of full-text publications. Includes 375 full-text databases, andmore than 350 000 electronic books.

4. РІНЦ (Russia) - international bibliographic database of scientific publications of scientists. For information on publications and citations of articles based on the database author uses analytical tools ScienceIndex.(Link)

5. Bielefeld Academic Search Engine (BASE) - search engine (Germany), which is one of the most powerful suppliers of actual data on the scientific publications of European scientists. More detailed information on publications can be found here link

6. Google Scholar - is freely available search system that indexes the full text of scientific publications of all sizes and disciplines. Service to search for academic sources: articles, books, dissertations. In the search results is a list in which the sources are based on place of publication, who created a document by citation frequency and as was recently quoted the document. (Link)

7. National Library of Ukraine Vernadsky (Link)

8. Research Bible search engine (Japan). More detailed information on publications can be found here.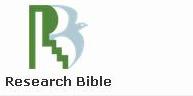 9. EuroPub here.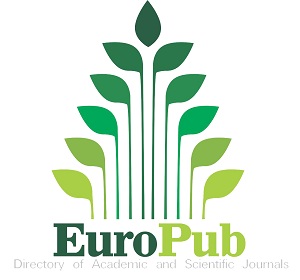 10. Scilit here.

11. CiteFactor here.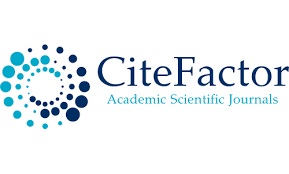 12. The Open Ukrainian Citation Index (OUCI) (here) is a search engine and a citation database that come from all publishers that use the Crossref's Cited-by service and supports the Initiative for Open Citations .